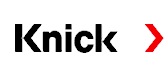 Knick Elektronische Messgeräte was founded in 1945 in Berlin, by Ulrich Knick. With a strong focus on technology and innovation, the company produces reliable electronic measuring and control devices for the chemical and pharmaceutical industry, plant engineering, power generation, automation technology, railway infrastructure, rolling stock. Knick products are suitable for outdoor applications. Characterized by simple and intuitive operations. Also available in Memosens ® version.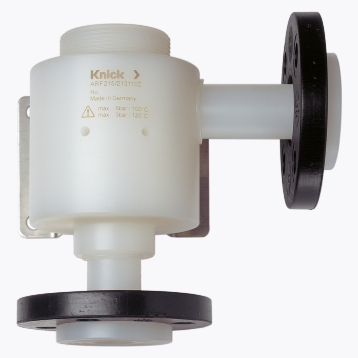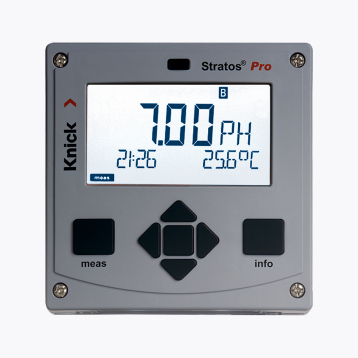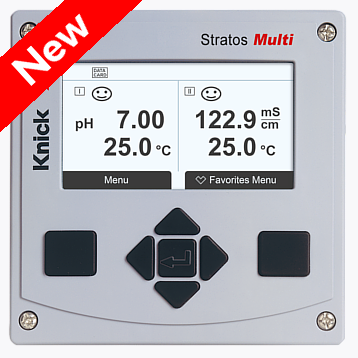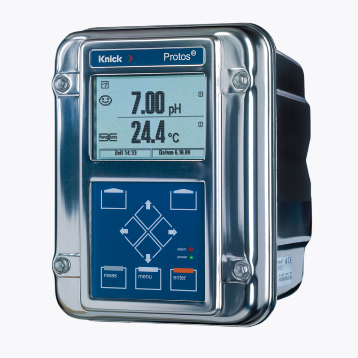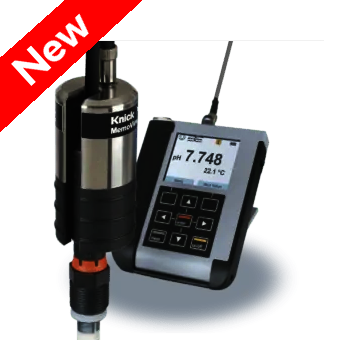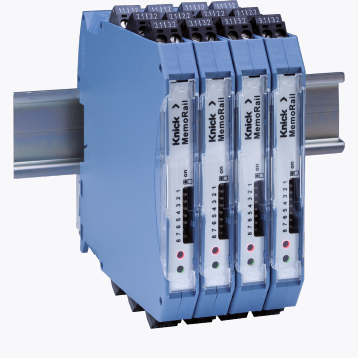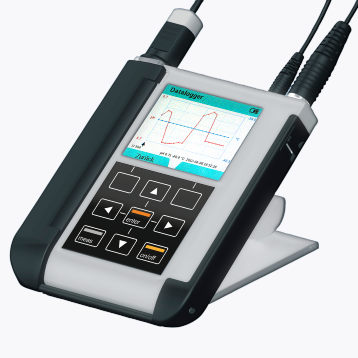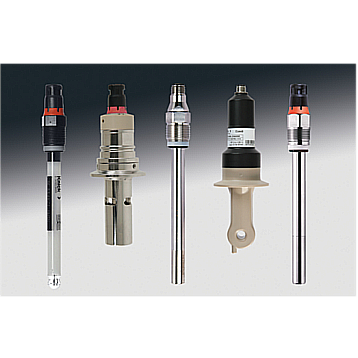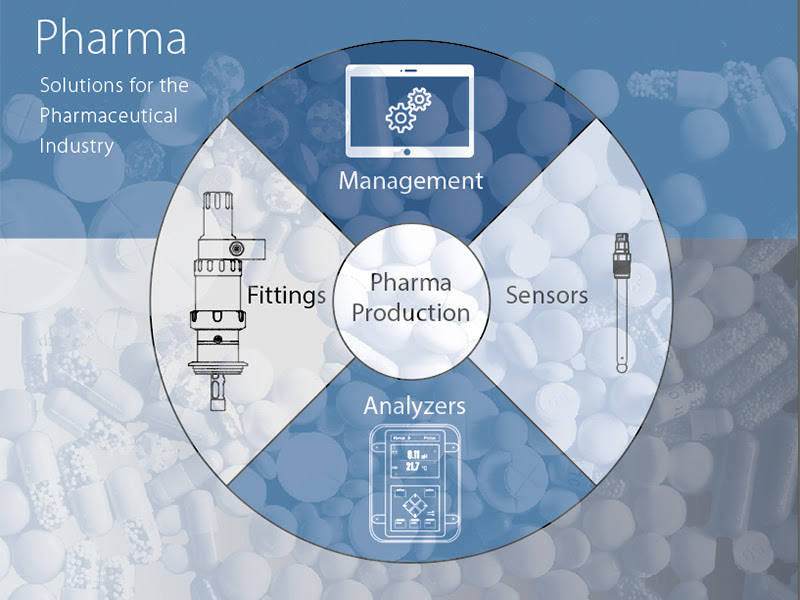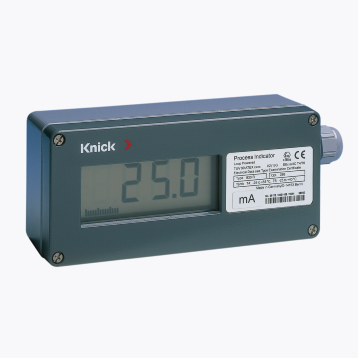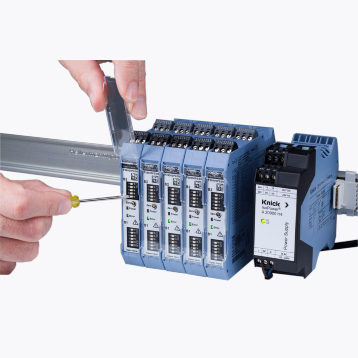 Flow-Through Fitting
Flow-Through Fitting and outflow sensors and immersion sensors in different materials for fixed installation.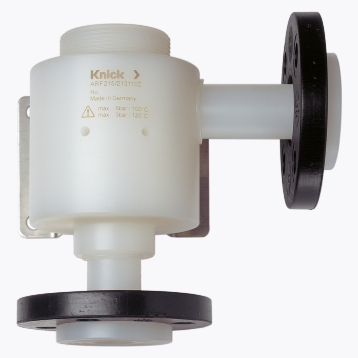 Stratos
Analyzers for panel and field use. Also for EX Area.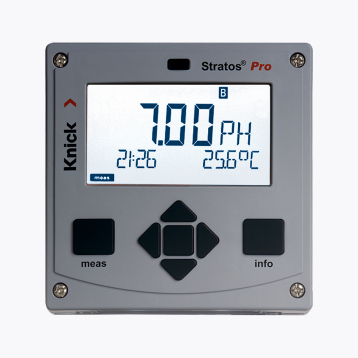 Stratos Multi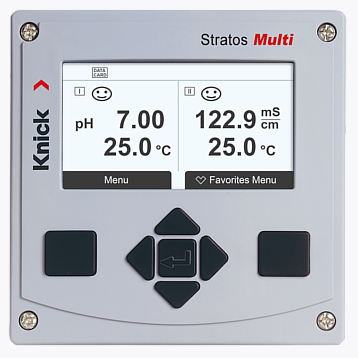 Protos
Analyzers for sterile environments.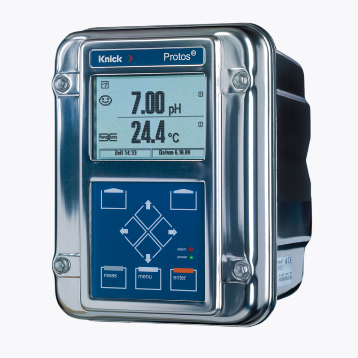 MemoView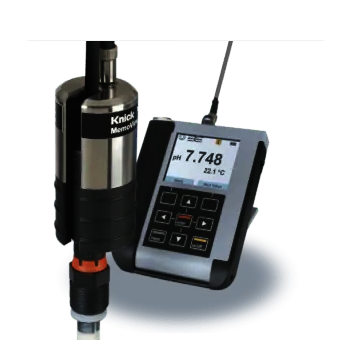 MemoRail
DIN barrier analyzers also with MODBUS communication with Memosens technology.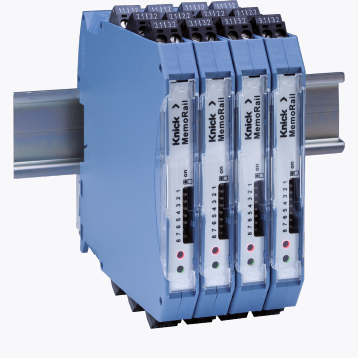 Portable Analyzers "Portavo"
Available with:
Data Logger.
Multifunction.
Memosens tecnology.

Also available in Ex version.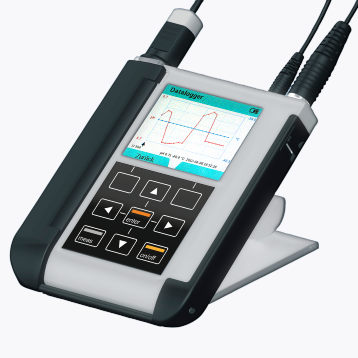 Sensors
Sensors for: pH, ORP, Conductivity and dissolved oxygen.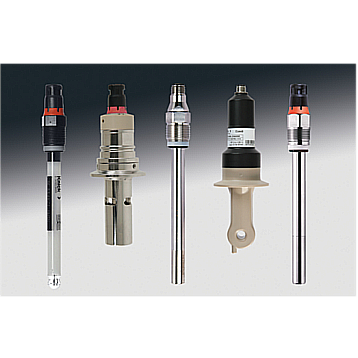 Pharma Industry
Download the brochure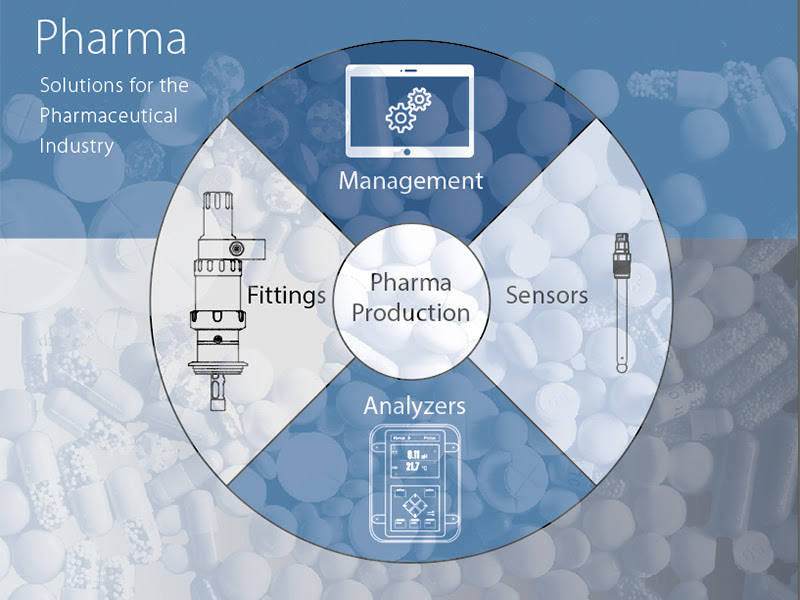 Ex Indicators
Panel and field indicators also for Ex Area.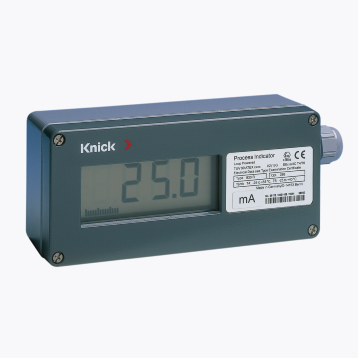 High Insulation modules
High Insulation modules: for power supply, conversion with galvanic separation and Ex Area